Swanys the most hygienic beauty parlour started since 1991 having experienced Beauticians. Their vast knowledge in Beauty Therapy had successfully treated clients in India and abroad. Swanys beauty parlour has become a trusted name to the customers. The number of experienced Beauticians working for us is all helping hand in growing our organization rapidly.

Ms. Swany Siby strives to improve the patient's appearance and self-image through cosmetic procedures. It is one step in improving the quality of life. She has specialized in Pearl Facial from Ms. Lena Chen, in Bangalore and then successfully completes her Advanced Beautician course from Mythili's, in Chennai. Then she specialized, her Aroma therapy from Ms. Blossom Kochaar and Gold Facial from Shahnaz Husain in Delhi. She attended many classes such as the Loreal class in Mumbai, Wella Products in Bangalore and workshop conducted by Schwarzkopf. She also receives her Woman's World International Certificate at Delhi, Thai massage from Thailand, Foot Reflexology from Singapore and Egyptian Spa Treatment from Cairo.
Swanys Beauty parlour has all herbal and advanced treatments for face, hair and body.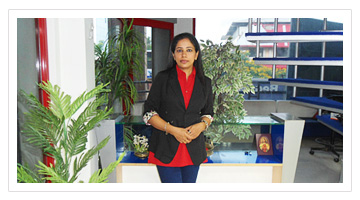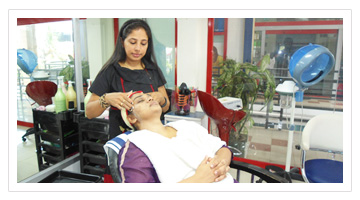 Swanys Institute of Cosmetoloty & Beauty Parlour Management (Affiliated to B.S.S. Pormoted by Govt. of India).Individual attention to students brings out the best in students latest treatments taught extensive practical sessions and training professional certificates awarded basic qualification required- SSLC

Navkar Plaza

Opp. K. R . Bakes

Kadavanthara, Cochin -20

Phone : 0484 2204499

Mob : 9447664279

Email:

mail@swanys.com